ALPALS Spencer Ryan records Public Service Announcements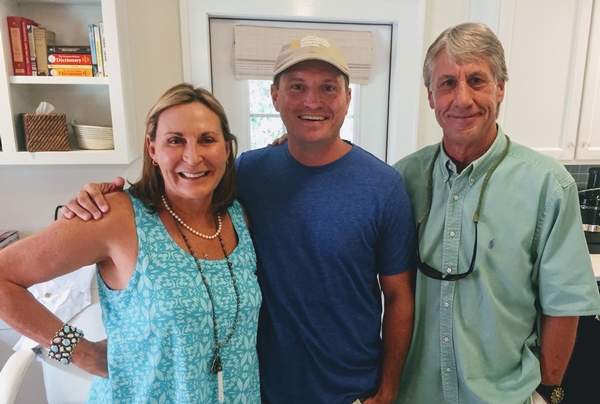 Executive Director Spencer Ryan, John McCinnis of the FloraBama and Lucy Buffett from LuLu's recorded Public Service Announcements for the upcoming annual Coastal Cleanup event.
The third Saturday in September of each year, ALPALS partners with the Alabama Department of Conservation and Natural Resources/State Lands/Coastal Section to coordinate a massive community-driven effort to collect and remove litter from coastal and inland waterway zones across Mobile and Baldwin county. Last year, over 5,000 volunteers particpated by walking, boating, or scuba diving in 31 locations!
Learn more about the upcoming 2017 Coastal Cleanup event.