Spring Cleanup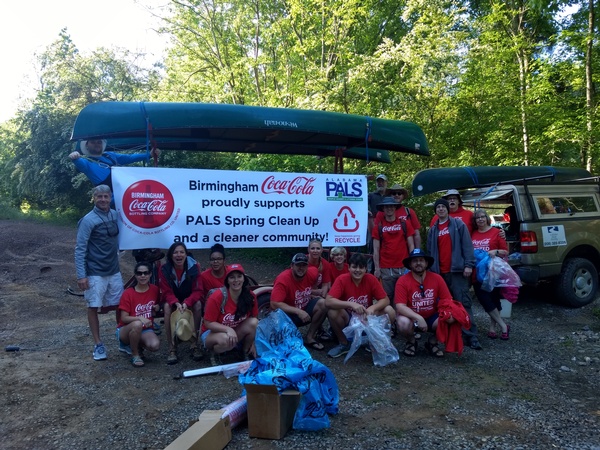 Thanks to Coca-Cola United for once again leading the way as the 2021 Title Sponsor of the effort, as well as Honda, the Alabama Department of Transportation, ALFA, Vulcan Materials Company and Alabama Farmers Cooperative for their dedication to making Alabama truly "Alabama the Beautiful."

Thanks to each volunteer for you are truly "Making a Difference."

The "Don't Drop It On Alabama" Spring Cleanup is held in April each year and is available to all Alabama cities, counties and communities. All supportive cleanup materials are provided at no cost to all participants and include large trash bags, car type litter-bags, all PALS brochures, Ad Slicks and other materials valuable for a successful cleanup week.

Each year this annual effort saves the Alabama taxpayers millions of dollars through the cleanup efforts of thousands of dedicated volunteers participating in this event.

Please let us know how we can best serve you and your community during this annual effort.